Kingsmere Finance Directors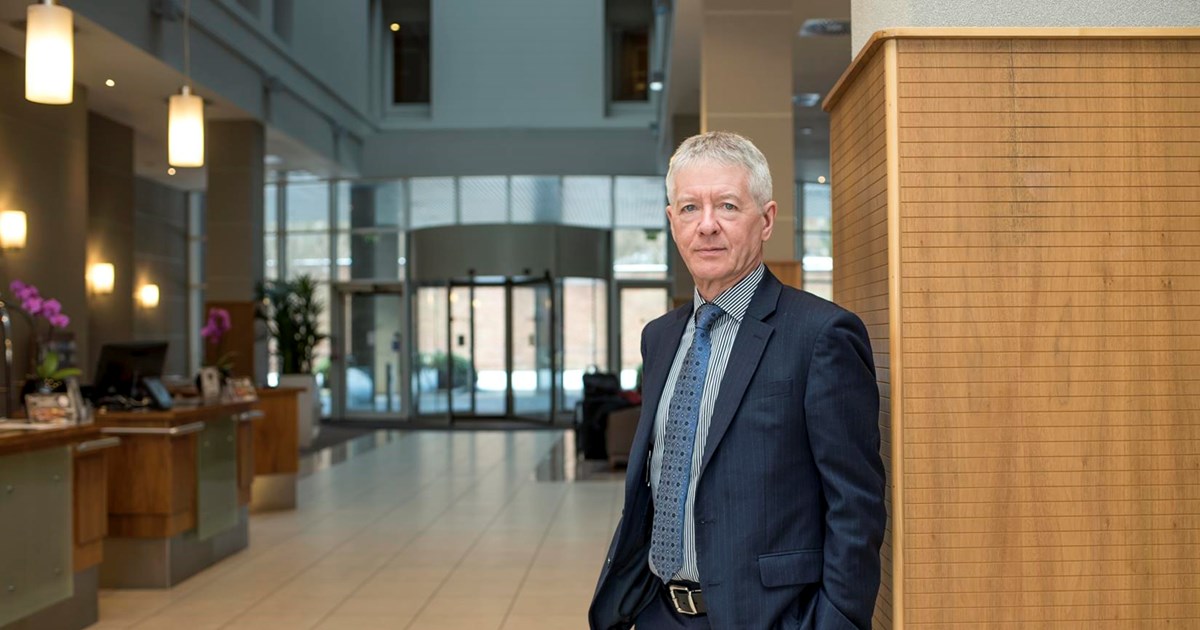 Making sense of the numbers in the current climate
Geoff features in the latest edition of Northern Insight and continues his assessment of business in the crisis.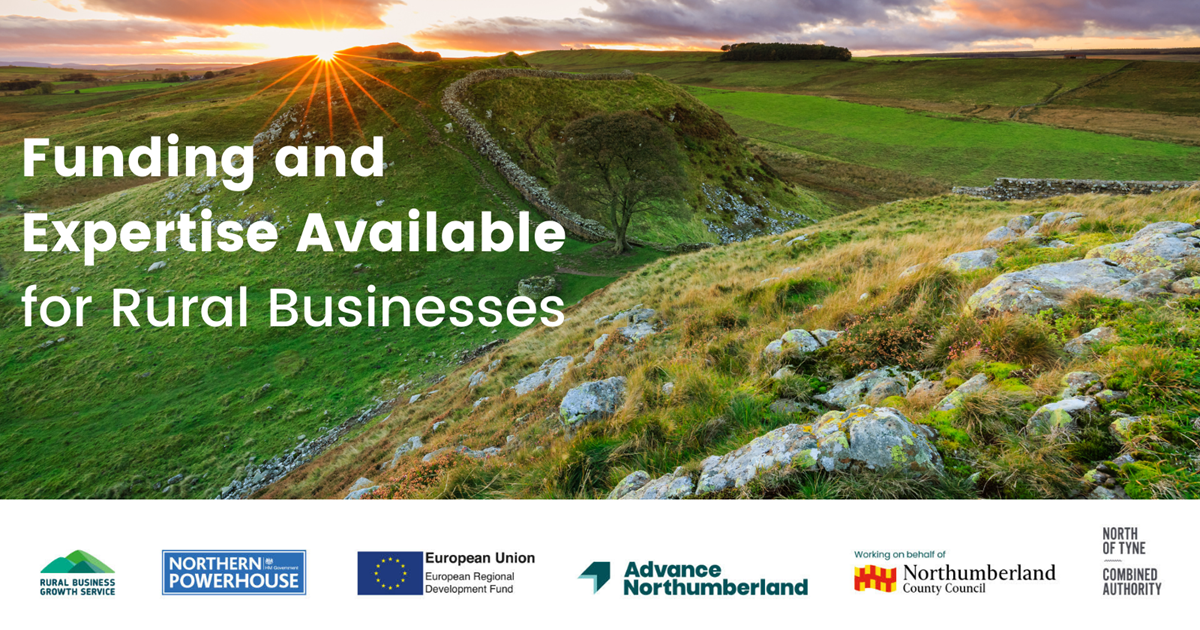 Rural Business Growth Service Appointment for Kingsmere Director
Kingsmere Finance's Managing Director, Geoff Maclauchlan has been appointed as a member of the North of Tyne Rural Business Growth Fund Investment Board. He has also been appointed as a Technical Specialist for the North of Tyne Rural Business Growth Service (RBGS). The RBGS is a £7.896m project to support micro and SME businesses based in the rural areas of the North of Tyne Combined Authority.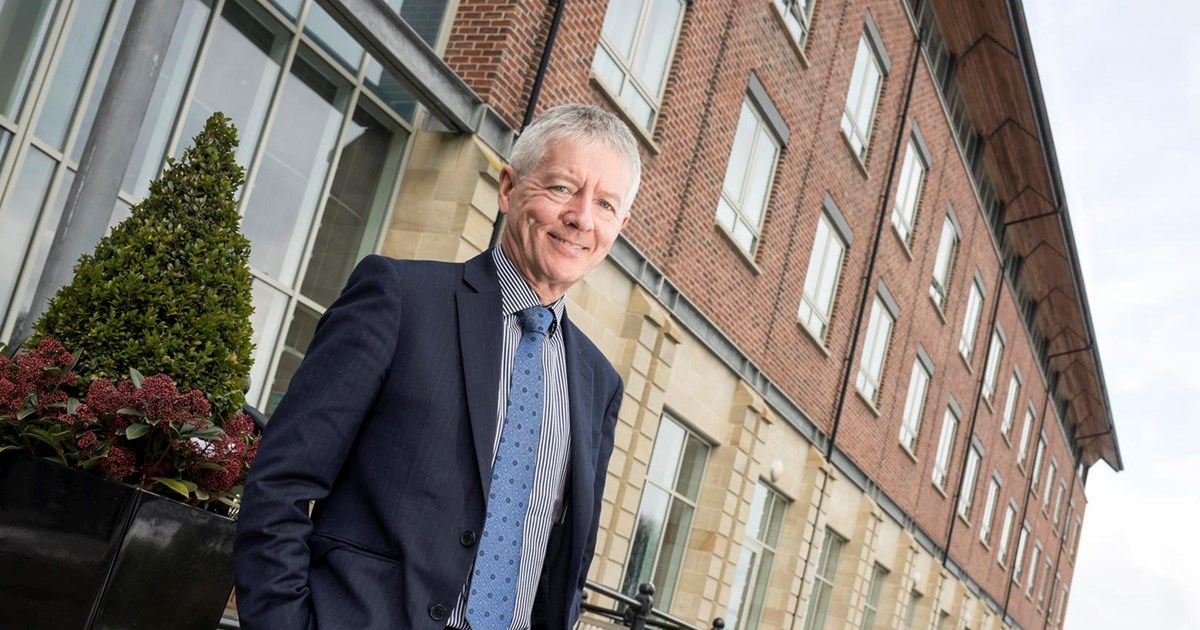 What is the role of a Finance Director?
According to the Institute of Directors (IoD):
"The finance director is often viewed as the member of the board who creates a solid foundation upon which a business can grow."
My name is Geoff Maclauchlan and I'm the Managing Director of Kingsmere Finance Directors Ltd. As an experienced senior Finance Director, I help businesses grow by improving financial stability, efficiency and profitability.
Helping busy business owners and managers understand finance.
Can Kingsmere help your business?